Stephenville West Apartments has beautiful and affordable 1 and 2 bedroom apartment homes that are just minutes away from shopping, and the university.

We have great amenities, flexible lease terms, fabulous floor plans, planned social events, and more! Plus we offer a pet-friendly community! We are confident that you will find your next that will suit your lifestyle here.

Top Things to do in Stephenville

Dinosaur World Texas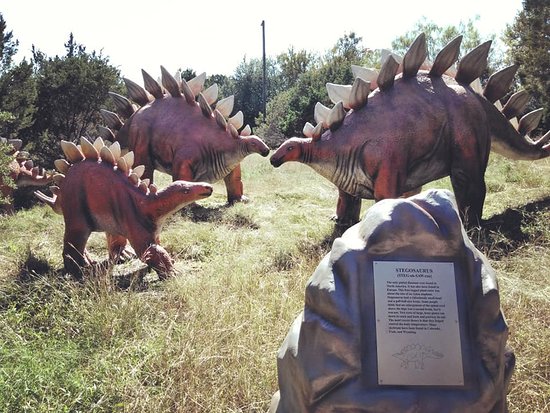 When you bring your family to the Dinosaur World, they will have the time of their life and learn tons of new things about Dinosaurs. Try the Fossil Dig - This dig is a 15-minute guided activity that's included with the purchase of each child's admission. Your kids will dig for fossils in a special reserved stocked area that includes everything from gastropods to shark teeth and stingray barbs as well as Mosasaur teeth. They can select three of their favorites to take home with them.
Or have them try the Dino Gem Excavation, this is where they chose a bucket or a bag, then your kids will run it through our mining mud to see what treasures they can discover, including real minerals, gems, and arrowheads. Your kids will get to keep everything they find! (Cost included with every pass.)

(254) 898-1526
1058 Park Road 59
Glen Rose, TX 76043


Fossil Rim Wildlife Center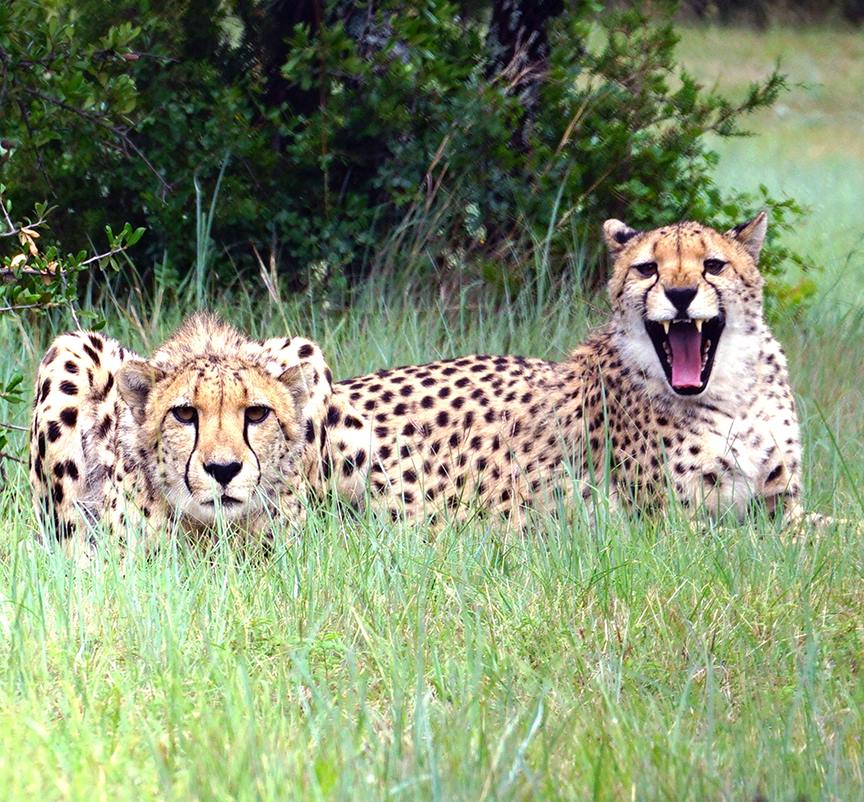 This is an amazing wildlife center to visit and to bring your family to. There are tons of different animals that call this place home such as cheetahs, giraffes, deer, jackrabbits, American bison, and, much more. The animals you will see here are all well trained to come towards the cars and these animals love to have food fed to them by hand from the tourists rather than eating from the ground. Your kids will love to experience feeding the animals also.

You will love how clean the park is and how maintained it is. There is an onsite gift shop nearby that has tons of selections that are fairly priced for you to collect some souvenirs. The drive to the wildlife center is fun as tourists can get close to the animals and take photographs with them. I would highly recommend visiting this place.
2299 Co Rd 2008
Glen Rose, TX 76043


J & D Golf Land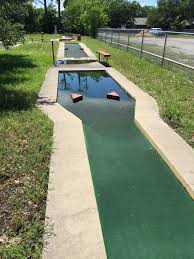 If you love to golf and have kids you want to teach how to golf, then come on down to J & D Golf Land to have some golfing fun. There are 18 holes of kid-friendly Minature golf to play and practice with. The park opens at 6 pm for some nice evening golfing, there is also a kitchen to grab your snacks and a bar for your drinks. The grounds are always very clean and well maintained with golf course style greens.
There is a ton of large trees on the grounds to provide plenty of shade during the hot sunny days. In the evening time, the property is lit up for night time golfing.
644 East Rd
Stephenville, Texas 76401-5404


The Hideaway Ranch Horseback Riding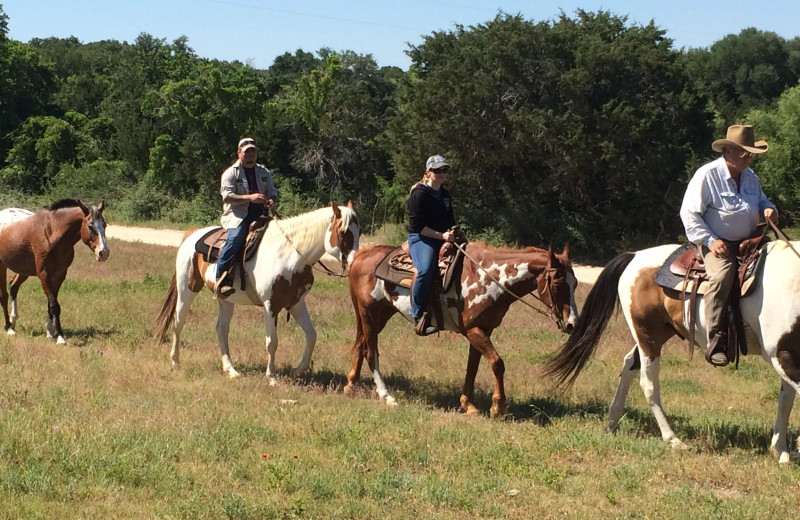 The Hideaway Ranch riding park is a rural getaway that has tons of cabins for rent, The park offers riding lessons, as well as one-hour guided tours as well as ground, let tours for the little ones.
Come for a day of fresh air and enjoy the outdoors as you talk your horse ride through the country. Make sure you bring your backpack with water and snacks as well as a camera to take pictures of you next to your horse.

2299 County Road 2008
Glen Rose, Texas 76043


Top Restaurants in Stephenville

Hard-Eight Barbeque


The Hard Eight BBQ offers a unique dining experience for people across the Stephenville's area of Texas. For almost 20 years they have been serving up great BBQ meats such as brisket, pork ribs, chicken poppers, and pulled pork. When you come here, even before you pull in, you will smell the BBQ in the air within 50ft of entering the restaurant.
Hard Eight also serves some amazing side items such as coleslaw, chips, and baked and stuffed potatoes to start with. The restaurant s menu includes cornbread salads that are really good. Hard Eight also does catering services for your special occasions, such as backyard gatherings and corporate events.

1091 Glen Rose Rd
Stephenville, TX 76401
(254) 968-5552


Mi Familia Stephenville

If you love Mexican food then you will want to hit up Mi Familia Mexican Restaurant in Stephenville. Some of the best items on the menu would be things like Beef Fajitas, or the Ensalada Mixta is something you might want if seeking a different experience.
Salas is amazing and fresh so give that a try for sure and you can't pass up a happy hour if you have time and want to save some money.

2029 W Washington St.
Stephenville, TX 76401
(254) 918-7400

Peacock's Restaurant

Peacock's originally named the pit grill back in 1971 and changed to Peacocks in 1985 has been serving café style food for over 30 years and has its footprint well cemented in the area. Serving Breakfast, lunch, and dinner 7 nights a week they will always be open when you have a craving for some food.

No matter if you want a Spanish Omelette or a Fajita Chicken Salad, they cover it all, The prices are very low for what you get saving you some real money. Bring the family and enjoy this place that has some decades-old menus.

1615 W South Loop
Stephenville, TX 76401
(254) 968-2900


Big O's Simply Delicious

If sandwiches, soups, or salads are on your mind then you will want to pay Big O's a visit, this locally owned shop will have your mouth watering for some amazing, Jalapeno popper grill cheese. Or the Chicken Gyro, either way, they have you are covered.
Even if you pair it with some of their famous soups, you will have a truly winning combination. Of course, you cant forget the crepes to finish your meal off. They also bake fresh cookies daily that will have your mouth watering. Do you have a company event coming up soon? Then have them cater it for you.

1350 W Washington St #1150
Stephenville, TX 76401


Greer's Ranch Café
If you are wanting to try southern comfort food in the historic downtown square of Stephenville's area then you found the place at Greer's Ranch. If it's lunch you are after, then make sure you stop by for their $7.95 daily lunch specials.
The 12oz Ribeye steak is amazingly tender and full of flavor, if you're more into fish, then give the Redfish a try with their mango chipotle sauce. This is a very interesting blend that you will want to try for sure.
190 W College St
Stephenville, TX 76401